Ninth week
To get used to the arduino, some tutorials were made.
With the tutorials completed, the galvanometer and the digital potentiometer were tested.
The digital potentiometer it the X9C103S but the tutorial found to the X9C103P had the same connections. Link to the turorial.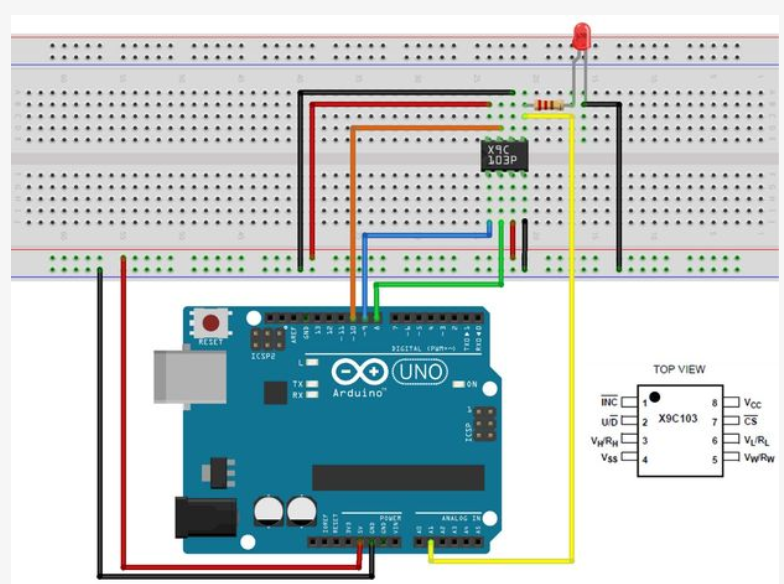 Figure 1 - How the digital potentiometer was connected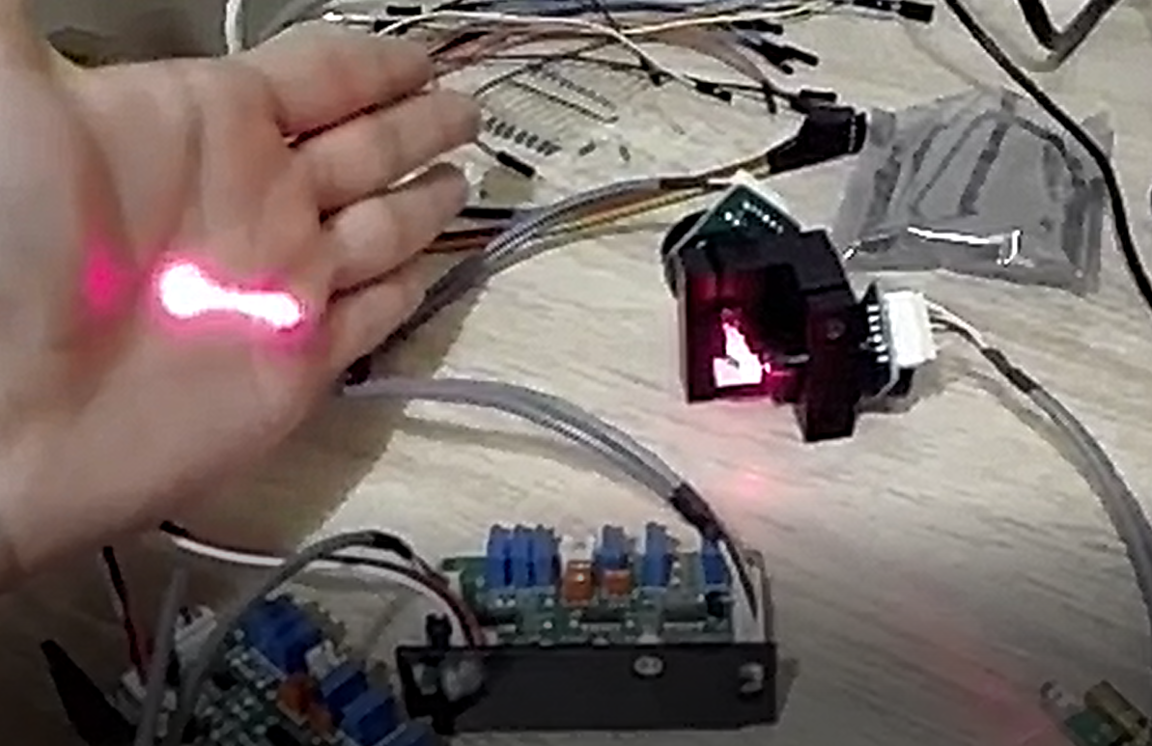 Figure 2 - Galvanometer response from 0V to 5V
Since only one digital potentiometer was given to be tested, both mirrors were set to the same movement.

One thing that was noticed was that all of the connections required a lot of wires which can get confused, a better solution would possibly be to print a circuit board to connect both potentiometer to each mirror controller.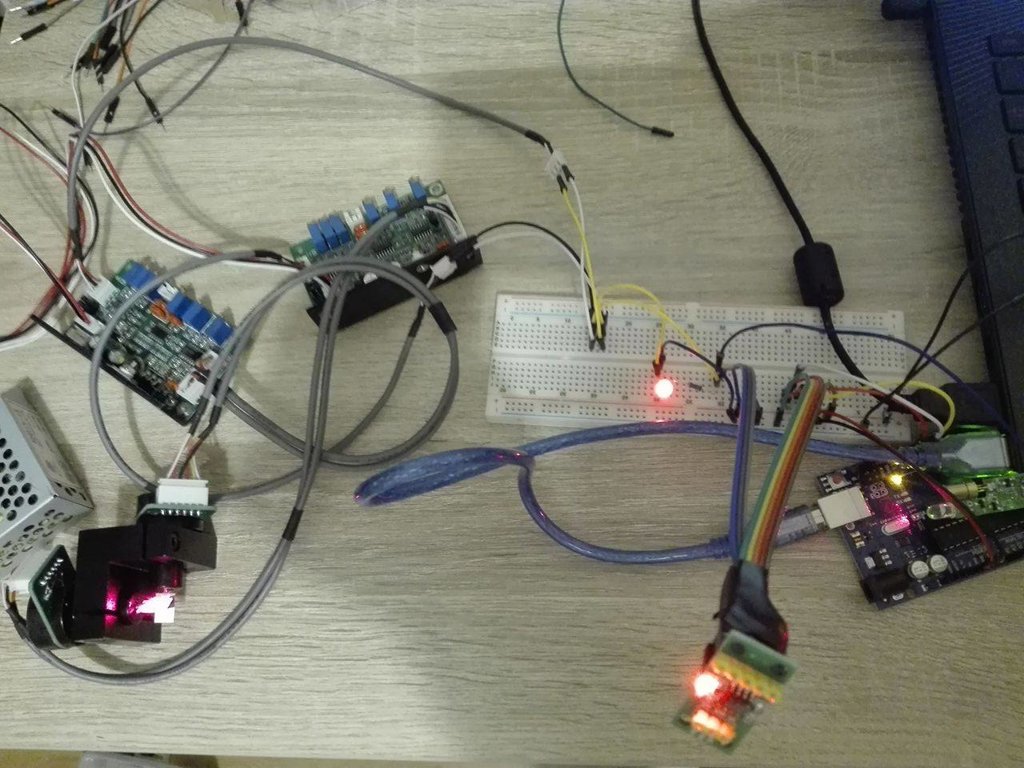 Figure 3 - Connections with one potentiometer
All the parts were cold even if they were turned on for some hours.
Also, there is still the need to change the voltage from 0V - 5V to -5V - 5V.

No comments
Leave a reply